ATC Transportation
Providing administrative and support services related to the auto and truck transport industry.
About Us
Our Services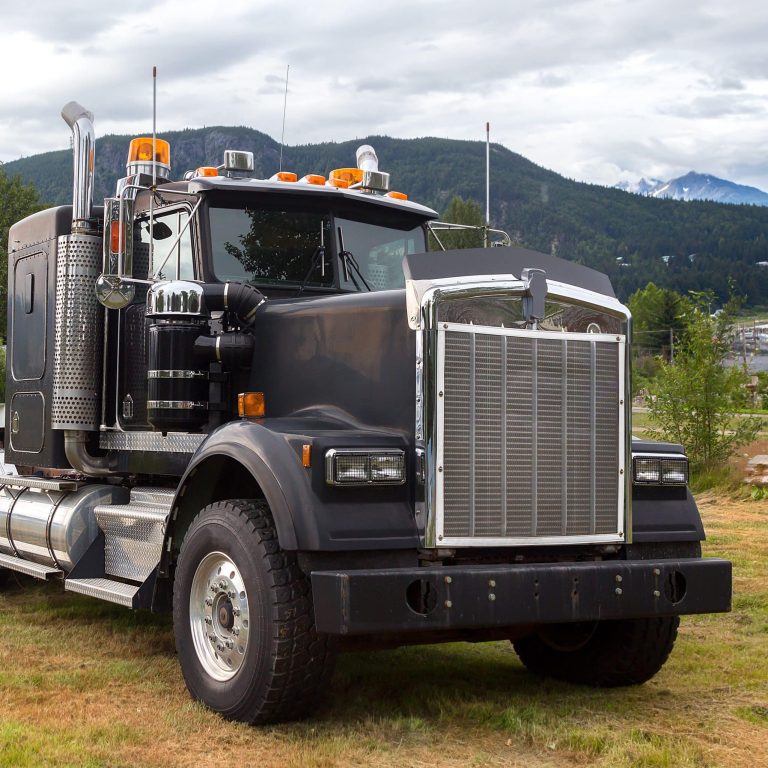 ATC Transportation
About Us
---
ATC Transportation was founded in 1994, as part of the JHT Holdings, Inc family of companies, to provide equipment and real estate leasing administrative support services to brokerage and logistics businesses as well as companies engaged in transportation, distribution, and warehousing.
Our Values
Focus on successful teamwork to set and accomplish goals.
Treat all customers as partners and value all customers.
Communicate freely and share necessary information.
Foster a climate of mutual respect and positive change at all levels.
Promote diversification of the workforce and value people's differences.
Continually strive to enhance business performance and customer satisfaction.
Use guidelines to focus scope and direction, but allow empowerment to achieve the results.
ATC Transportation
Services Offered
---
Our Road Leads To
Your Success
Reach Out and Connect
Contact Us
---